More than 7M motors and gearboxes sold worldwide
Fulling Motor is today widely recognized as a global specialist is the field of high-performance electromechanical drive system production.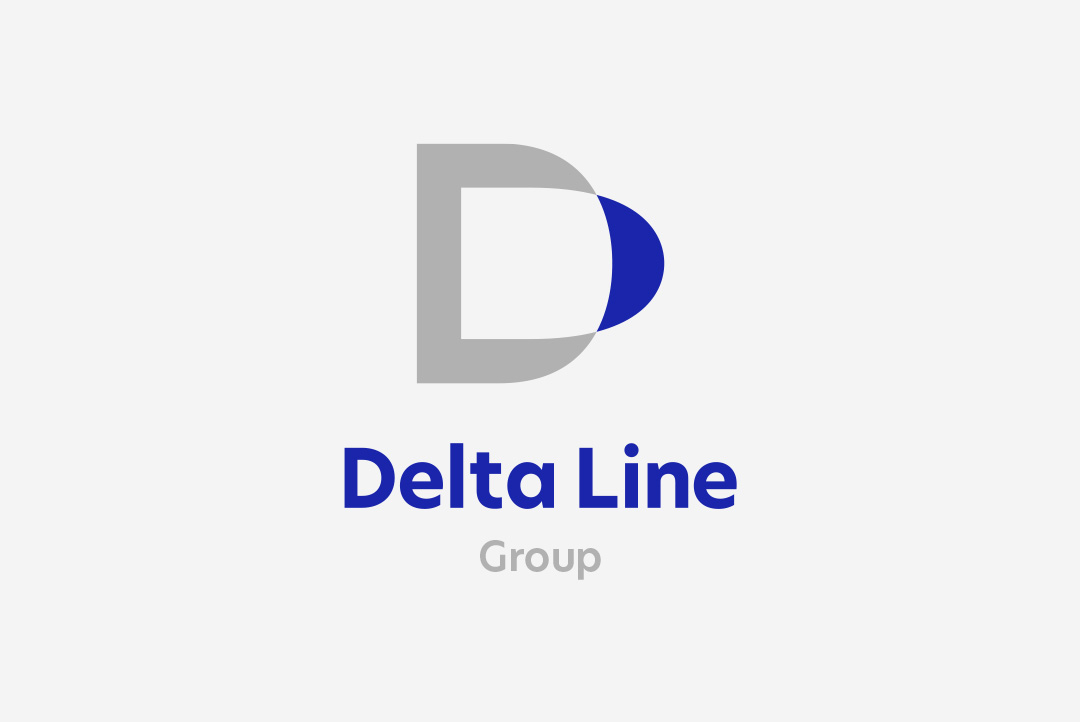 Fulling Motor is a Swiss-German‐Chinese joint venture company established in 2001 in Changzhou, China. In Europe the company is operated as part of the Delta Line group and serves more than 200 customers with a local team of market-based technical and commercial experts.
More than 600 employees based in our Changzhou, China production plant.
18'000 sqm manufacturing facilities and additional 30'000sqm under construction.
7 million motors and gearboxes annual output distributed in 30+ countries
Vertically integrated production of all components and latest testing equipment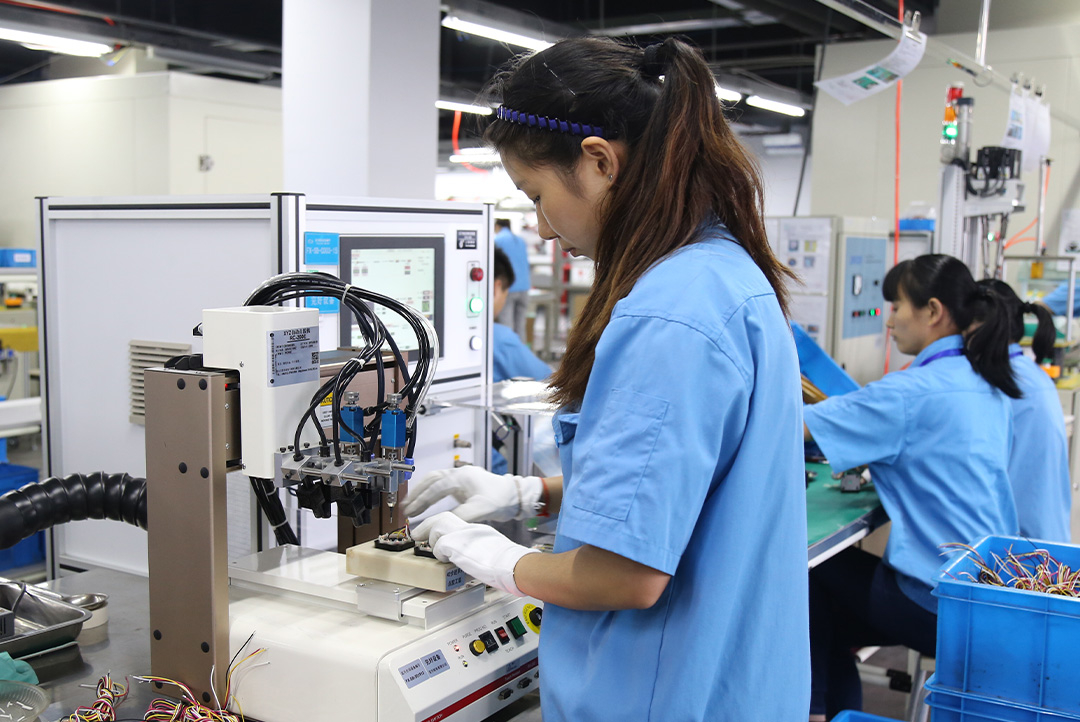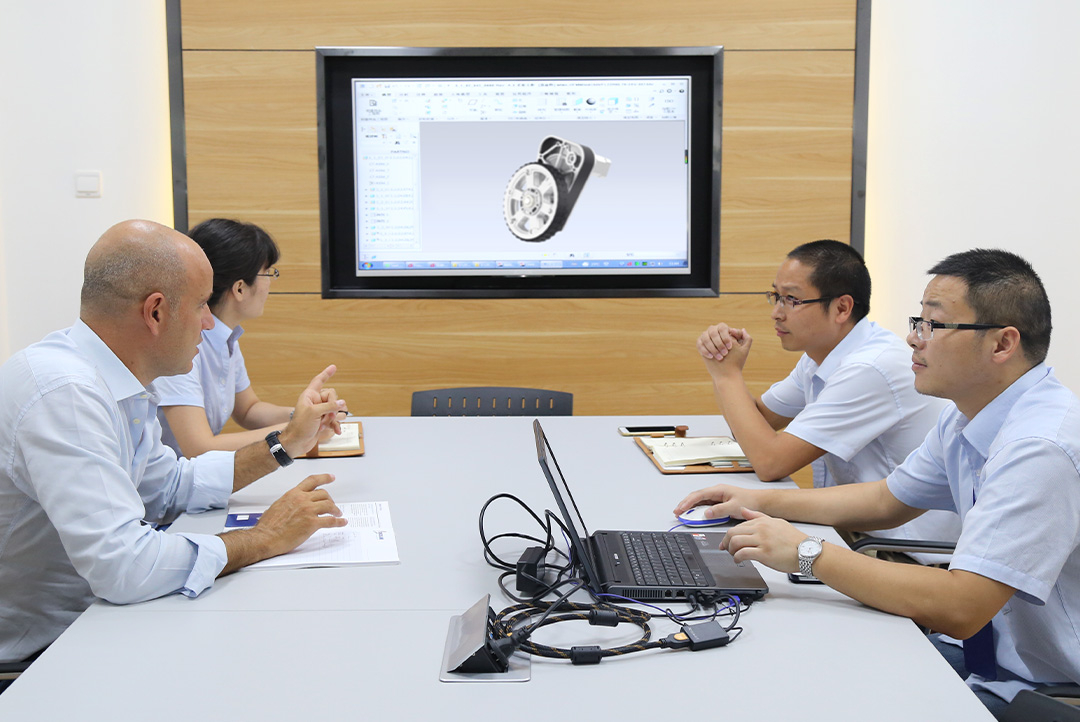 Thanks to our dedicated inhouse design and engineering teams we are able to offer enhanced and cost attractive customization capabilities supported by state-of-the-art metalworking and assembly facilities.
Custom solutions
ISO9001, ISO14001 and IATF 16949 certified by TUV Germany
All products are RoHS compliant and CE certified
Cutting edge testing processes and technologies such as optical and 3D tester, RoHS tester and temperature & humidity IP tester
Rigorously controlled process integrity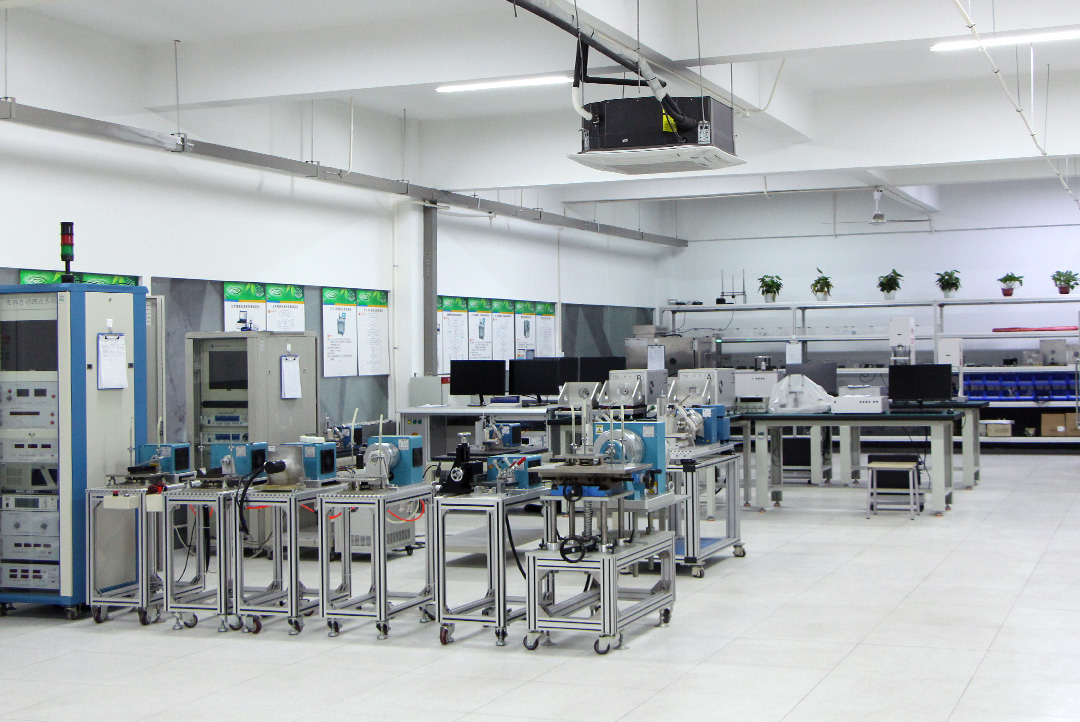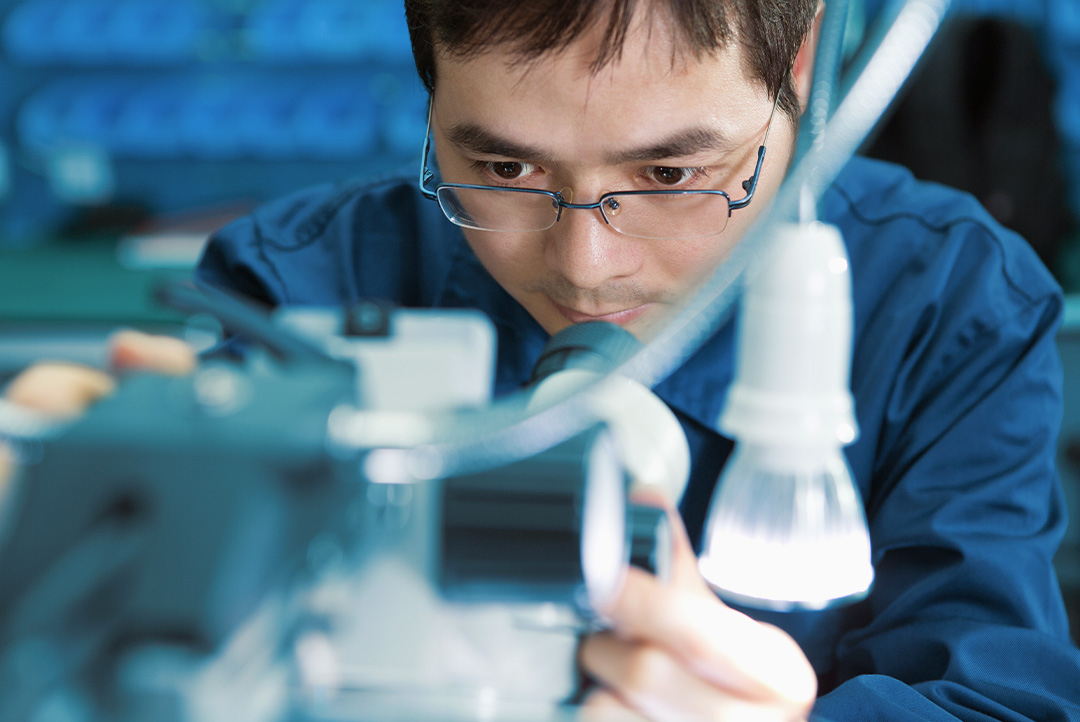 Innovation is at the core of our strategy and a key component of our success. We are able to guarantee continuous innovation through an in-house R&D department employing best in field application and design engineers with access to advanced technology and cutting-edge equipment, ensuring the yield of high-quality products
In more than 20 years of experience we acquired a deep knowledge of various market segments and applications, and today we can offer a solid know-how in sectors such as Healthcare, Agriculture, Intralogistics, Security & Access, Industrial, Textile Robotics and many others.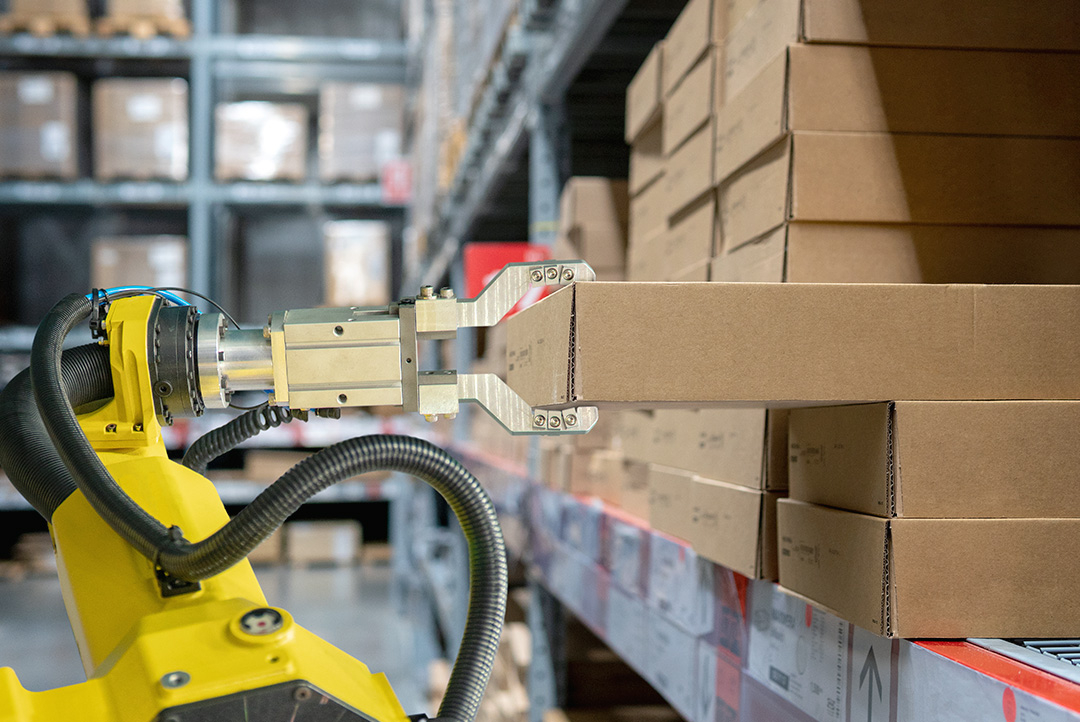 Europe


Delta Line SA
Via Prè d'là, 1
CH-6814 Lamone, Switzerland
Phone: +41 (0)91 612 85 00
Fax: +41 (0)91 612 85 19
E-mail: info@fullingmotor.eu
China


Changzhou Fulling Motor Co.
Company Limited,
No. 69 Kunlun Road,
Xinbei District
Changzhou City, Jiangsu
© 2020 All rights reserved

|

Privacy & cookie Policy
Powered by Ico Computer

|

Sitemap